"No matter who you are, or where you are on life's journey, God welcomes you... and so do we!" At Cloverdale United Church, we affirm this gracious truth nearly everytime we gather for worship. And so to for the mystery and majesty of Holy Week and Easter Sunday. You are invited to join us for worship on any and all of these most sacred observances in the Christian calendar... no matter whether it's your first time here or your four-hundredth!
Please note that the wearing of masks continues to be required during worship services for in-person worshippers.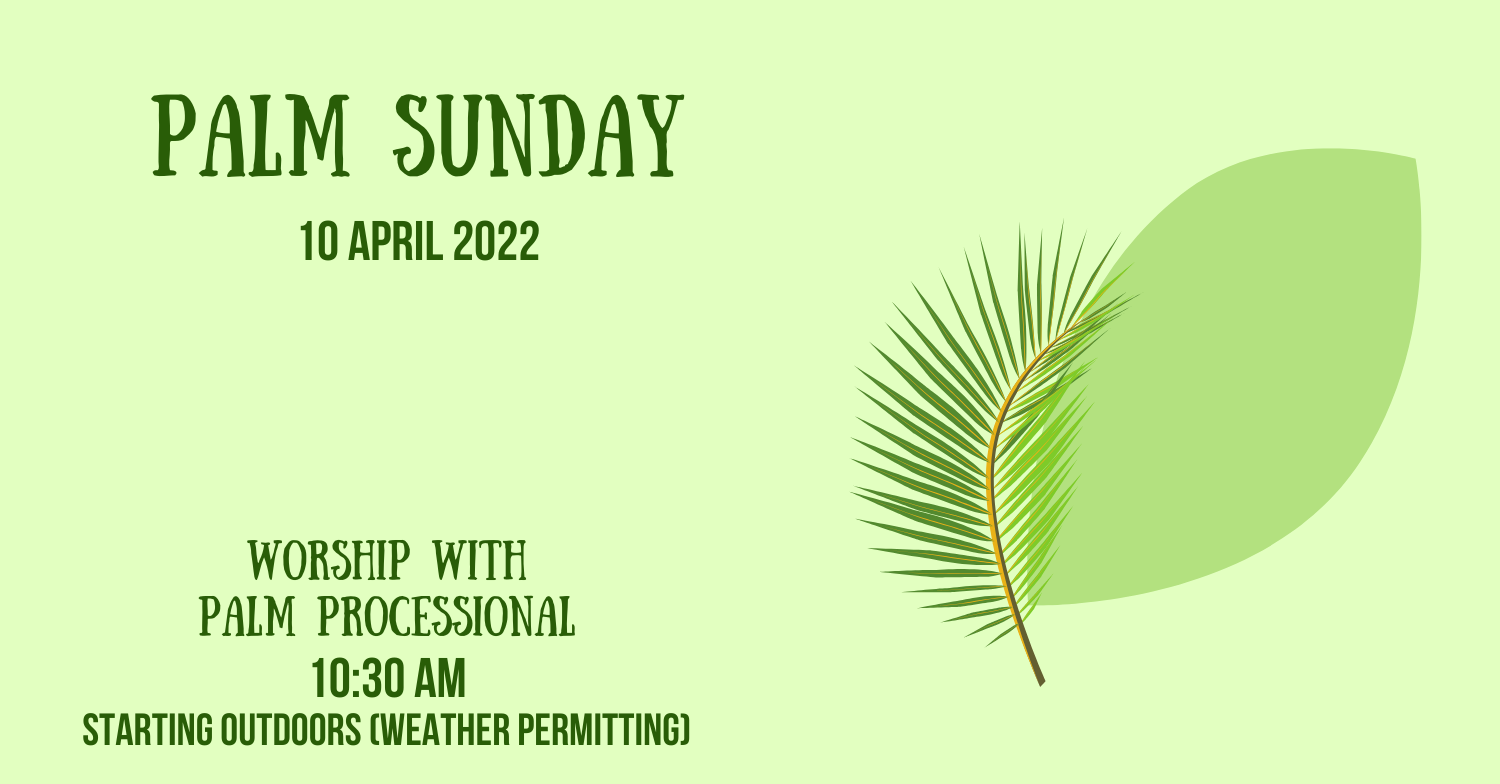 Sunday, April 10th @ 10:30 am: Palm Sunday Worship Service
The service opens with a Palm Processional for all worshippers—beginning outside on the church grounds, weather permitting (worshippers with mobility concerns are welcome to begin inside the sanctuary as usual).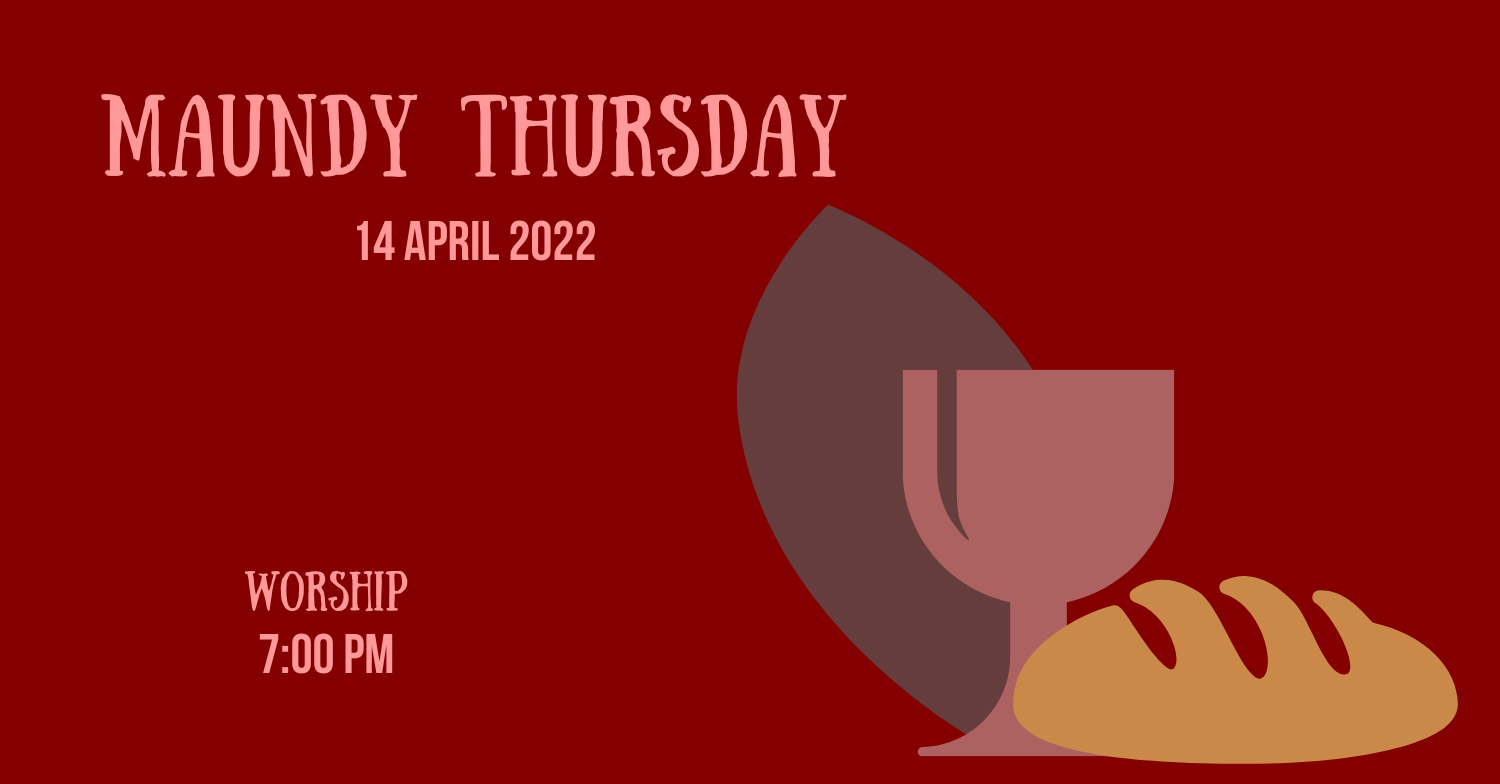 Thursday, April 14th @ 7:00 pm: Maundy Thursday Worship Service
Enter into the Supper and the Shadows as we enter the Upper Room, hear and enact Jesus' "mandatum" to love one another, commemorate the Last Supper and institution of the Lord's Supper, and look toward the looming cross of Good Friday.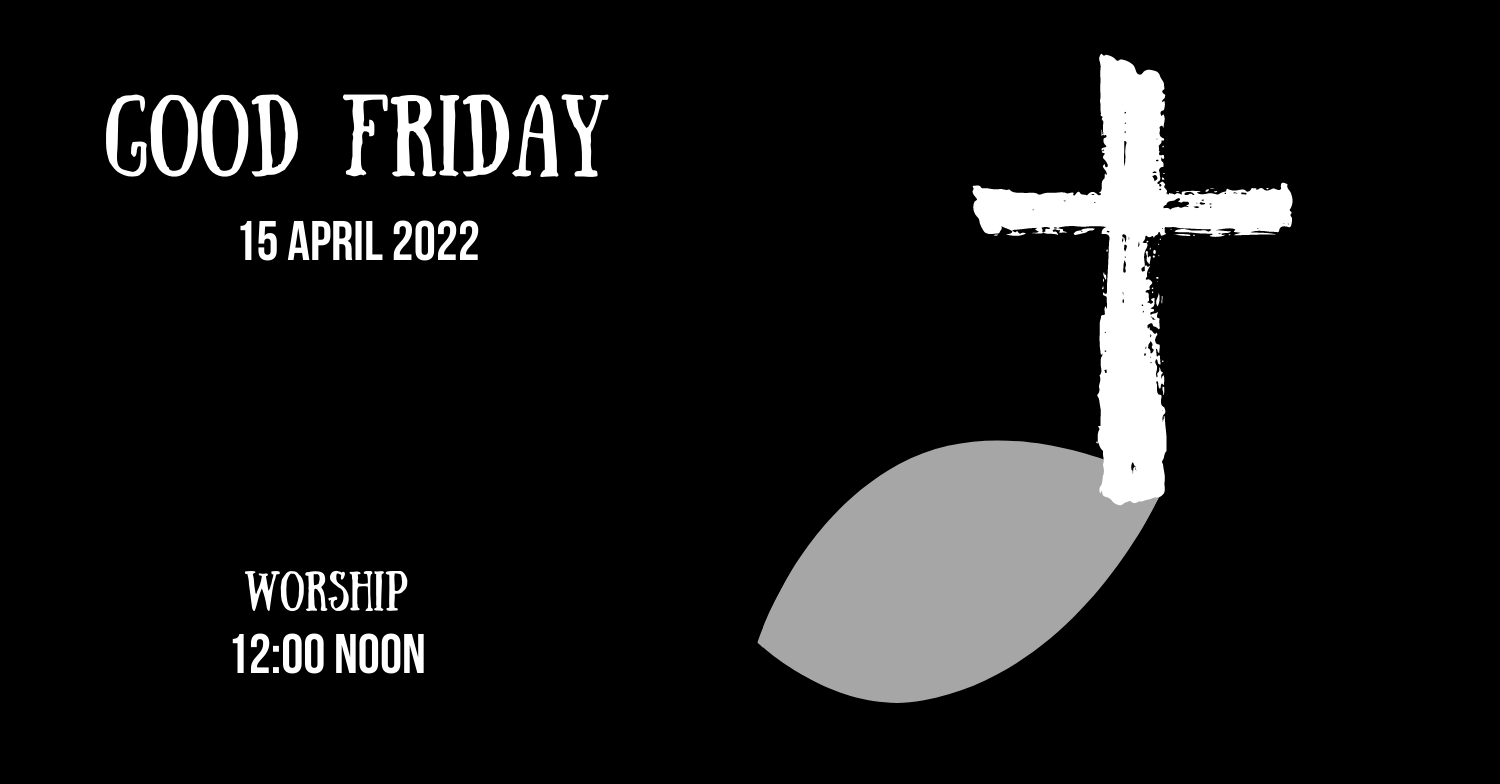 Friday, April 15th @ 12:00 Noon: Good Friday Worship Service
Remember the mystery and majesty of Christ's self-offering for us as we join in prayer and reflection around the foot of the cross.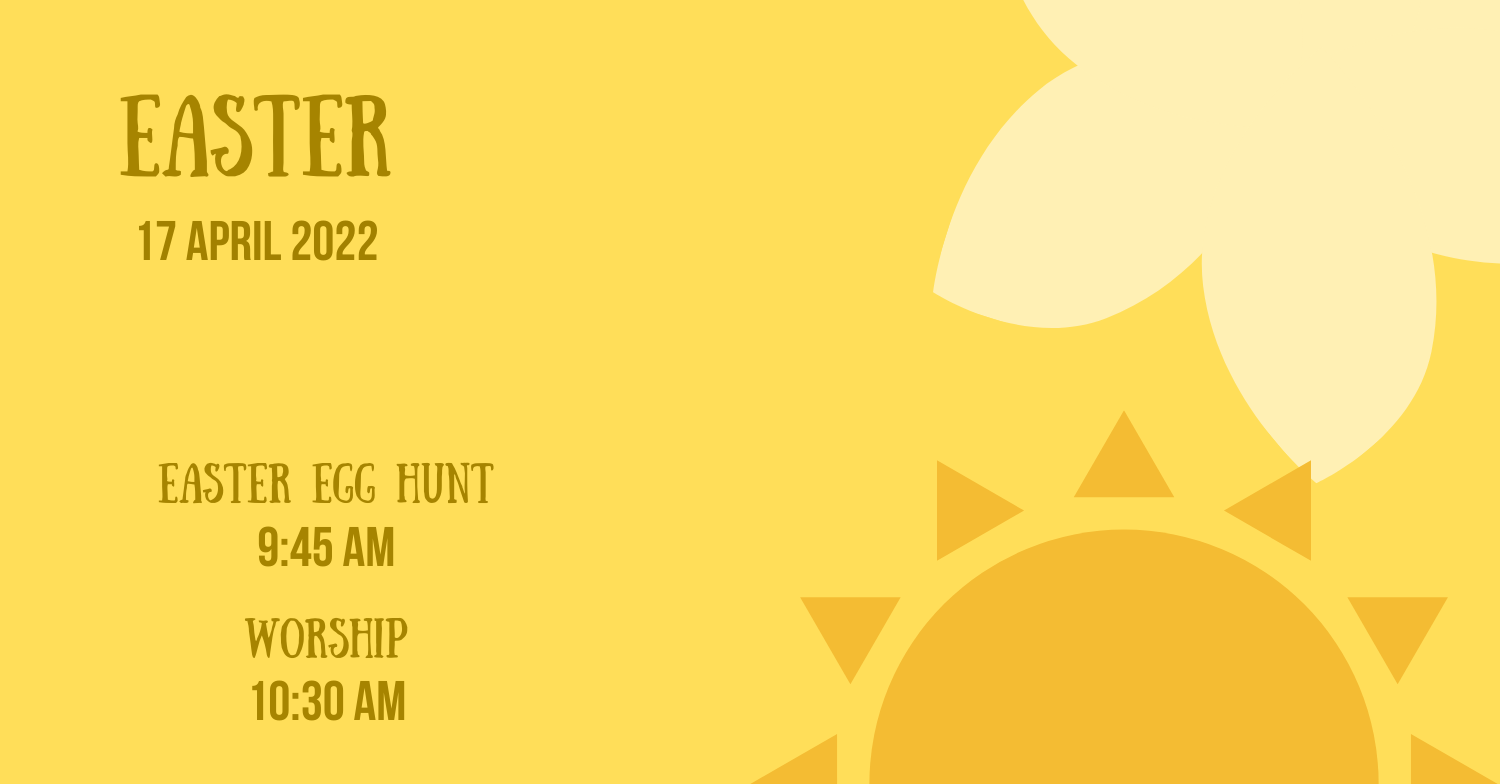 Sunday, April 17th @ 10:30 am: Easter Sunday Worship Service
Celebrate God's victory over death with our Festival Service of Word and Feast for the Resurrection of Our Lord! The morning opens with an Easter Egg Hunt for children and youth on the church grounds at 9:45 am, prior to worship, accompanied by light Easter breakfast foods, coffee, and more for all, as we gather in festivity and fellowship—we'll also be doing our "flowering" of the cross on the front lawn as worshippers arrive.