This event has already occurred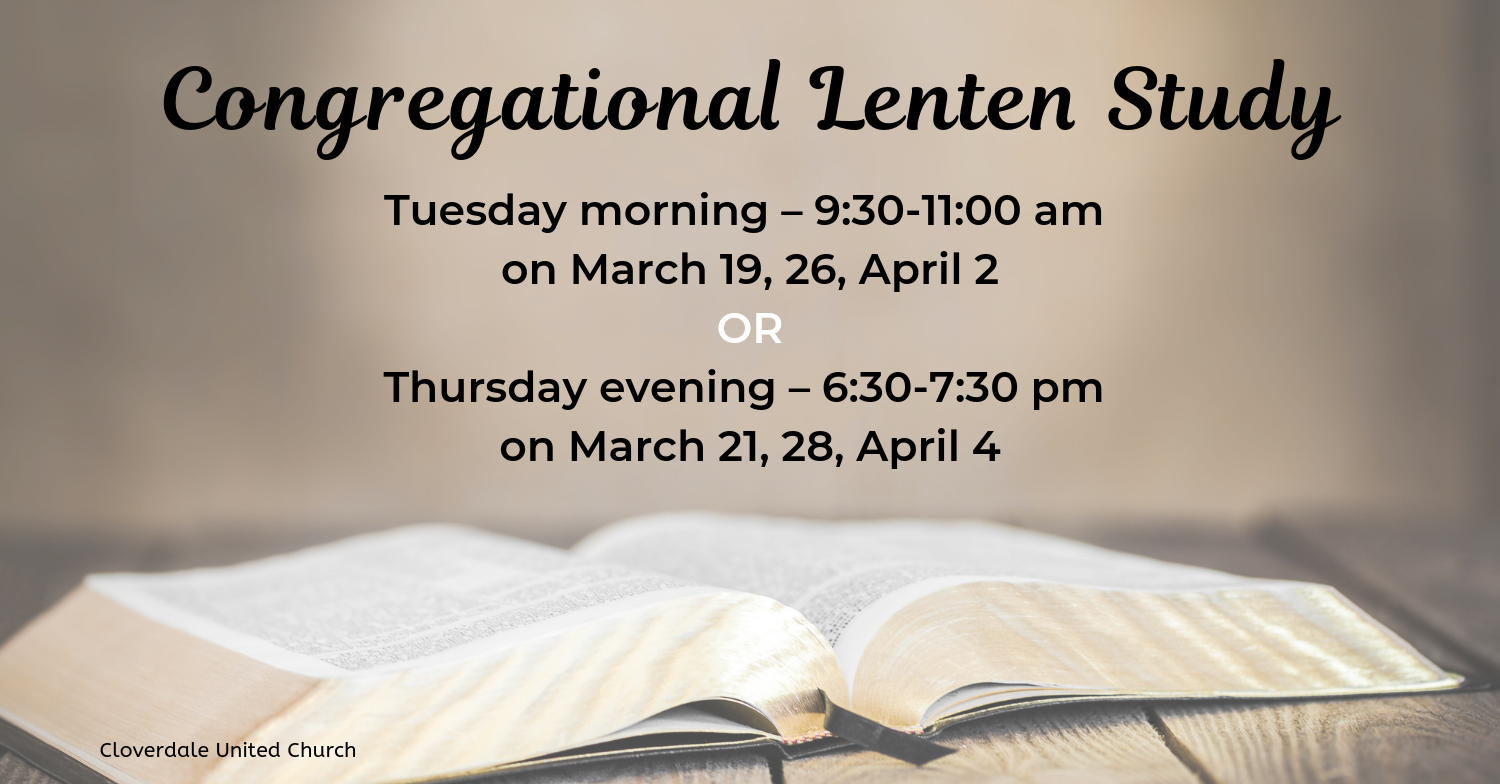 Save to your Calendar
We gather in this community of faith to worship God and practice our faith. In a world where we are being pulled to broaden what we believe in order to be inclusive, let us ground and centre ourselves.
What do we mean when we say we believe in God, Jesus Christ and the Holy Spirit?
Join us for 3 sessions to examine our denomination's newest statement of faith, The Song of Faith. Written in 2007, we will explore its confessions of faith and reflect on how they impact us and our denomination.
Please sign up for this program on Sunday or call/text/email the office.
There are two options for time:
Tuesday morning – 9:30-11:00 am on March 19, 26, April 2
OR
Thursday evening – 6:30-7:30 pm on March 21, 28, April 4