Messy Church
Messy Church
April 12, 2016

Mary Nichol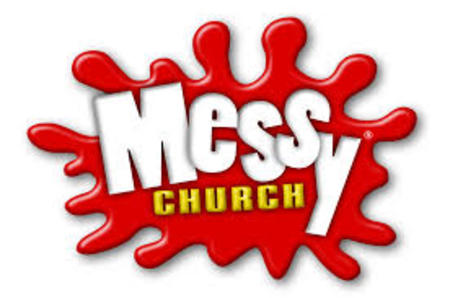 Messy Church is for the whole family. Families come in all different shapes and sizes. Whether your family has two parents, single parent, same sex parents, grandparent, or guardian you are welcome.
WHEN: Saturday April 30, 2016
4 pm to 6 pm
WHERE: Cloverdale United Church
17575 58A Avenue Surrey BC
What might an afternoon at Messy Church look like?
4:00pm Welcome! Everyone arrives
4:15 pm Song/Story
4:30 pm Crafts/Activities
5:15 pm Worship—child-friendly
5:30 pm Meal (provided)
Available Files to Download
To download, right-click the file and select "Save link as".