CAMP SPIRIT 2016 - REGISTER NOW
CAMP SPIRIT 2016 - REGISTER NOW
April 8, 2016

Mary Nichol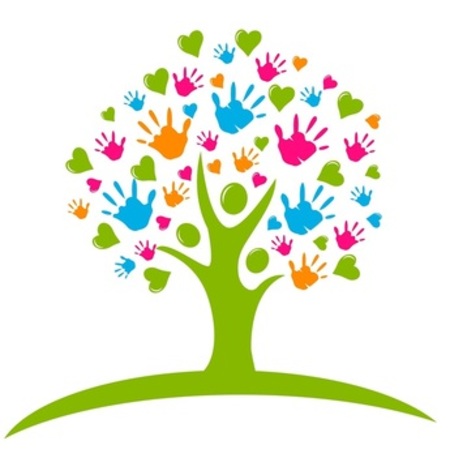 Summer Daycamps for Children
Rooted & growing in love / Nurturing the spirit of each child Supporting children and families to lead faith- & hope- & compassion-filled lives

Sponsored by and held in Congregations of the United Church of Canada Lower Mainland, British Columbia
AGES 5-11
We also have options for those who youth who are older and are interested in volunteering. See website for more details.
AUGUST 15-19
at Cloverdale United Church

daycamp programs / before & after camp care
bursaries available
FOR INFORMATION & REGISTRATION CLICK HERE
EMAIL CAMPSPIRIT2015@GMAIL.COM | CALL 604.261.6377
Speak to Mary for more details.