Tuesday, May 9, 2017

Important: This event has already occurred.

7:00PM - 9:00PM
Cloverdale United Church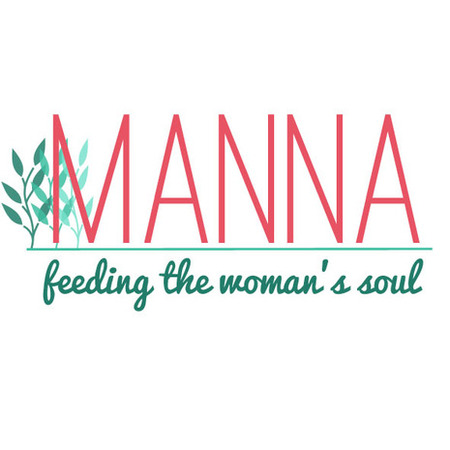 Manna is a women's group where women of all ages come together to connect over some wonderful teas; explore faith through a selection of topics, and then learn how to faith journal.
Manna means "heavenly nourishment" and we invite you to come and get some heavenly nourishment with us at our group meetings. We meet the second Tuesday of every month from 7:00pm-8:45pm to connect, reflect on an inspiring topic and get creative with some journaling. Bring a friend!
Return to Events
---