Jan. 25th Guest Preacher
Jan. 25th Guest Preacher
Sunday, January 25, 2015

Important: This event has already occurred.

10:30AM - 11:30AM
Cloverdale United Church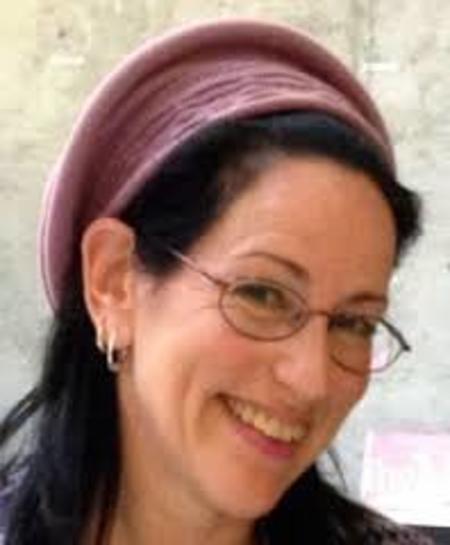 Sunday, January 25 2015
We welcome Rabbi Dr. Laura Duhan Kaplan as our guest preacher.
Rabbi Laura is the rabbi at Or Shalom Synagogue in Vancouver. Or Shalom Synagogue is a Jewish spiritual community affiliated with ALEPH: Alliance for Jewish Renewal. Rabbi Laura is also a faculty member at Vancouver School of Theology. This is the annual weekend when students and faculty from our seminary step out from the halls of learning and into the pulpits of our churches. Please join us to to welcome Rabbi Laura and to hear an amazing and inspiring message from the Jewish tradition.
For this Sunday Cloverdale United and Hazelmere United will be having a joint service at Cloverdale United at 10:30 am.
Return to Events
---