Exploring Scripture texts of Covenant
Exploring Scripture texts of Covenant
Friday, February 20, 2015

Important: This event has already occurred.

Cloverdale United Church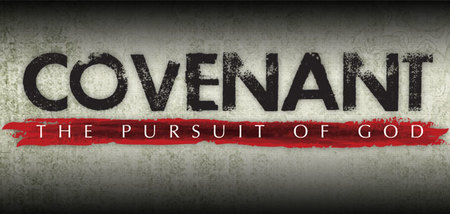 Pursued by God - the pressure, the pain, the promise.

Throughout Lent we will be exploring the scripture texts of covenant. Throughout history God has entered into a covenant relationship with us. And God will not let us get away from that. What does our life of faith look like, how do we be church, when we are being pursued by a love that will not let us go?
Each week we will look at a covenant text and consider a spiritual practice that enables us to say Yes to the unconditional love that God offers.

Feb. 22 Genesis 9:8-17
Gratitude
March 1 Genesis 17:1-7,15-16
Generosity
March 8 Exodus 20:1-17
Obedience
March 15 Numbers 21:4-9
Repentance
March 22. Jeremiah 31:31-34
Forgiveness
Return to Events
---