Do you want to garden this year?
Do you want to garden this year?
Saturday, February 21, 2015

Important: This event has already occurred.

11:00AM - 12:00PM
Cloverdale United Church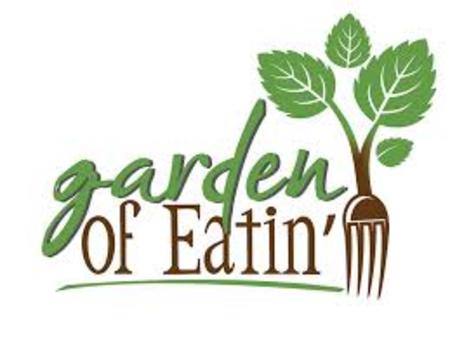 Do you want to Garden this year?
Our first meeting is February 21
at 11:00 am at Cloverdale United Church.
If you would like a plot of your own, to share a plot, to volunteer to support the garden effort by general maintenance, weeding and harvesting the food bank plot, taking veggies and produce to the food bank during the growing season, helping at a Harvest table event or pot luck meal event during the season, we want to see you! Many hands make light work and with your hands in the earth, and the touch of the spirit, it doesn't much feel like work!
Plots are $20.00 for the year and water is supplied. Meet your neighbours at the "Garden".
Our Purpose:
Cloverdale United Church is home to "The Garden of Eatin" Community Garden
We offer ourselves and our land and welcome the community in inclusive food-growing gardens.
As a faith community, we have seen first-hand the tremendous benefits of getting involved in the wider community and offering a place where people belong and can create rich and meaningful relationships.
We believe that community gardens are a critical element to the well-being and social inclusion of citizens. We also strongly believe that today they offer not only environmental alternatives, but serve as vehicles to promote positive change and community development in the neighbourhood.
At Cloverdale United Church there are 19 vegetable plots in the garden along with a communal food bank garden and pots that grow herbs. The garden has guidelines for gardeners around organic gardening
If you are interested in gardening with us this year, please contact Jane Harding 604-576-0423 or jane@janeharding.ca
Return to Events
---