Congregation Vote on Ministry Profile
Congregation Vote on Ministry Profile
Sunday, March 22, 2015

Important: This event has already occurred.

Sanctuary, following service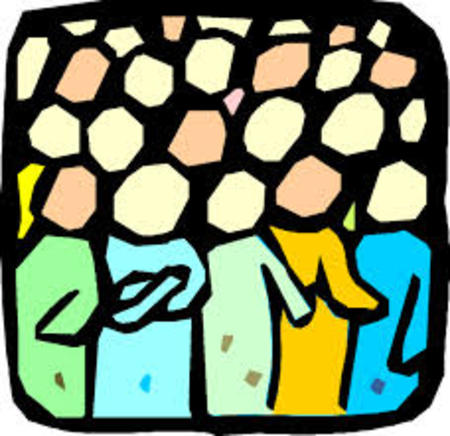 We are very excited to announce that in accordance with the Strategic Ministry Plan, a Search Committee has been formed
to fill a vacancy for a Minister with Children, Family and Outreach at Cloverdale United Church.
This position will be in addition to Rev. Lori Megley-Best.
Currently the Search Committee is in the process of completing the necessary report (BC400) required by BC Conference to post for the vacancy. We have a poster-board just outside of the sanctuary, by the upper hall, to help track our progress.
Please Mark Your Calendars! March 22nd!
The Congregation will vote on the ministry profile
before the position is posted.
After the Congregation votes on the ministry profile, it goes to the BC Conference for approval. After that final approval the ministry profile will be officially posted.
The Search Committee consists of Julie Pender (chair),
Tanya Grace (recording secretary), Jamie Brown (corresponding secretary), Tina Thomlinson and Rev. Lori Megley-Best.
Please ask us any questions you may have regarding our search to fill this vacancy.
Please be assured that we are looking to God for guidance to fulfill the objectives from the Strategic Ministry Plan to best meet the current and future needs of Cloverdale United's congregation.
Return to Events
---